Documentary "Time: History, Heritage and Hereafter" | An intriguing history of the HK watch industry, a good Hong Kong story
Since the 70s, Hong Kong has been playing an important role in the international watch market. It is not only a major exporter of watches and clocks but also a major importer of Swiss timepieces, and had once ranked as the world's No. 1, amazing, isn't it? How did Hong Kong, a tiny place, turn from a small fishing village into a leading international watch city? What kind of unspoken labours are behind it?
Watch The World proudly presents the documentary "Time: History, Heritage and Hereafter". It is hoped that this documentary will be a witness to the precious history of the Hong Kong watch industry and is our minuscule contribution to the past and future of the industry. No matter which industry you are in, let us continue to tell a good Hong Kong story for our city!
Premiere Night Highlights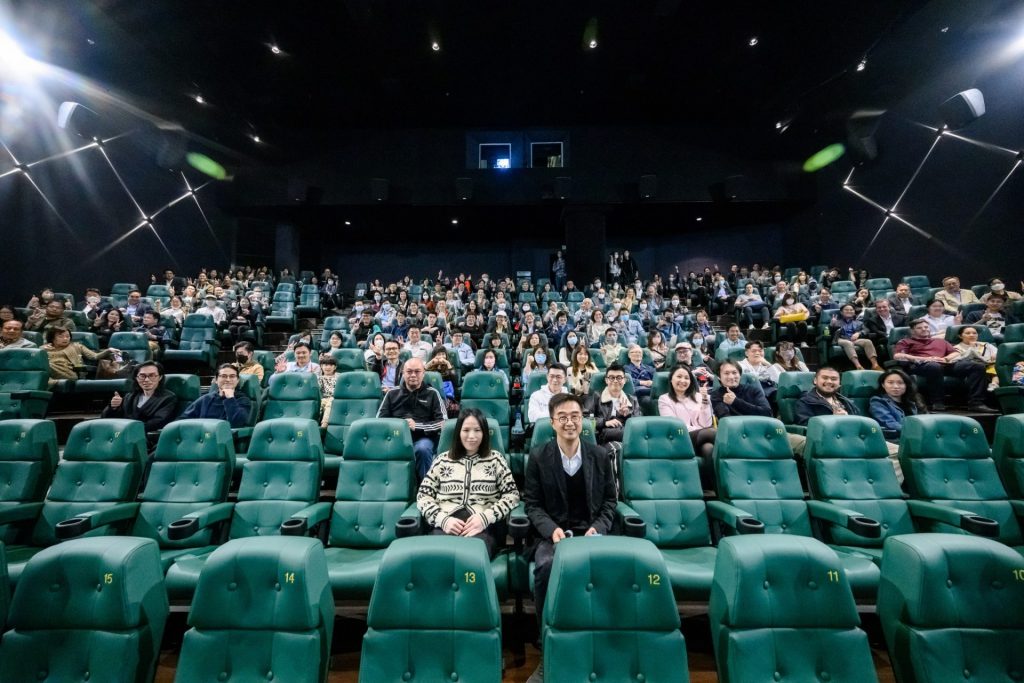 The filming of the documentary "Time: History, Heritage and Hereafter" started in 2018. We interviewed forerunners, peers and stakeholders from the Hong Kong watch industry, and based on their perspectives, to tell a story of the development of the industry since WWII. Unexpectedly, during the process, it led to an intriguing story of family reunion and the production of another documentary "Shadows". My team and I spent three extra years to finish this documentary, travelling between HK and Thailand and braving the COVID-19 epidemic. "Shadows" won 2 gold awards and 2 silver awards from the New York Festivals TV and Film Awards 2022. I sincerely thank my team for their dedication and hard work. My thanks also go to my fellows and friends who attended the premiere of both documentaries. We had a pleasant evening!

Noel Wong