Thanks to the Wong Kar-Wai movies, the hustle and bustle of Hong Kong street-life has been portrayed in a most inexplicit yet palpable way. We are forever changed by Wong's vision of the city. We shall also never forget buzz generated in "As Tears Go By", "Days of Being Wild", or "Chungking Express" that were created by Christopher Doyle's stellar camera. However, it must be said that "Fallen Angels" takes the cake in terms of craziness.
#LostInTheMoment #FallenThroughCracksOfLove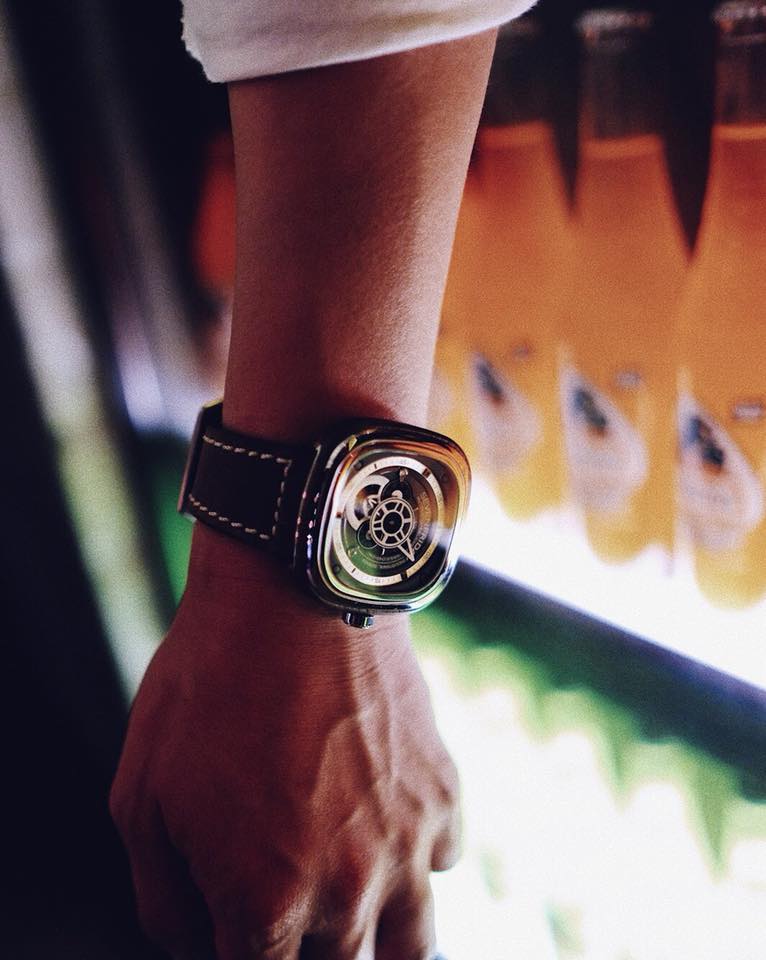 Our collective memory - hanging about the vending machine… and wasn't there always a tuck-shop around the corner? Those were the days when we would pass by the tuck-shop on our way to and from school, where we would scrounge for a penny or two to buy our favourite snacks/ soda. The cool 'Green Spot' soda on a hot summer's day; or the warm 'Vitasoy' during the wintery months. Children always loved a video game, and the tuck-shop was where they hung out.
#TurnBackTime #ChildhoodMemories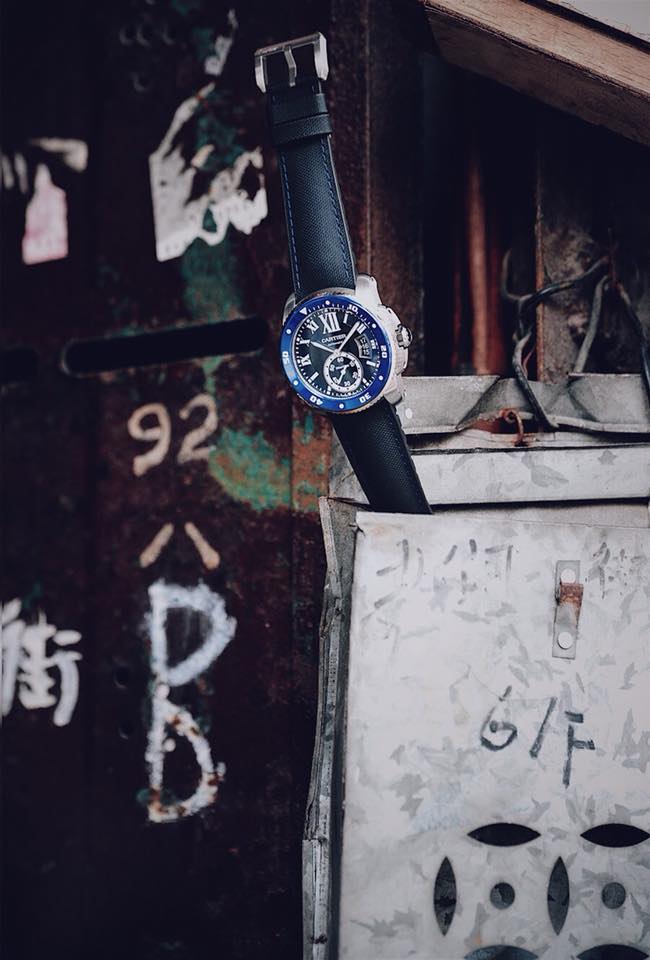 The bottom of the stairs was the centre of life for all who lived in old tenement buildings. Be it the Pre-war Bauhaus architectural style, the long or spacious staircase, the hanging mailbox on the iron gate, or the terrazzo steps - they leave an unforgettable mark. A tenement building comprises few floors and flats, where neighbours become close friends. There is no grand façade that greets you at the entrance. People sold newspapers, sewn clothes, or opened up a small watch shop. A small working area and a trade kept many a mouth fed. Those were the years when work could become a career of a lifetime.
#UnderTheStairs #GoldenYears
Photo:Tai / Translation:Gabriel Ma